---

---
Our feature story: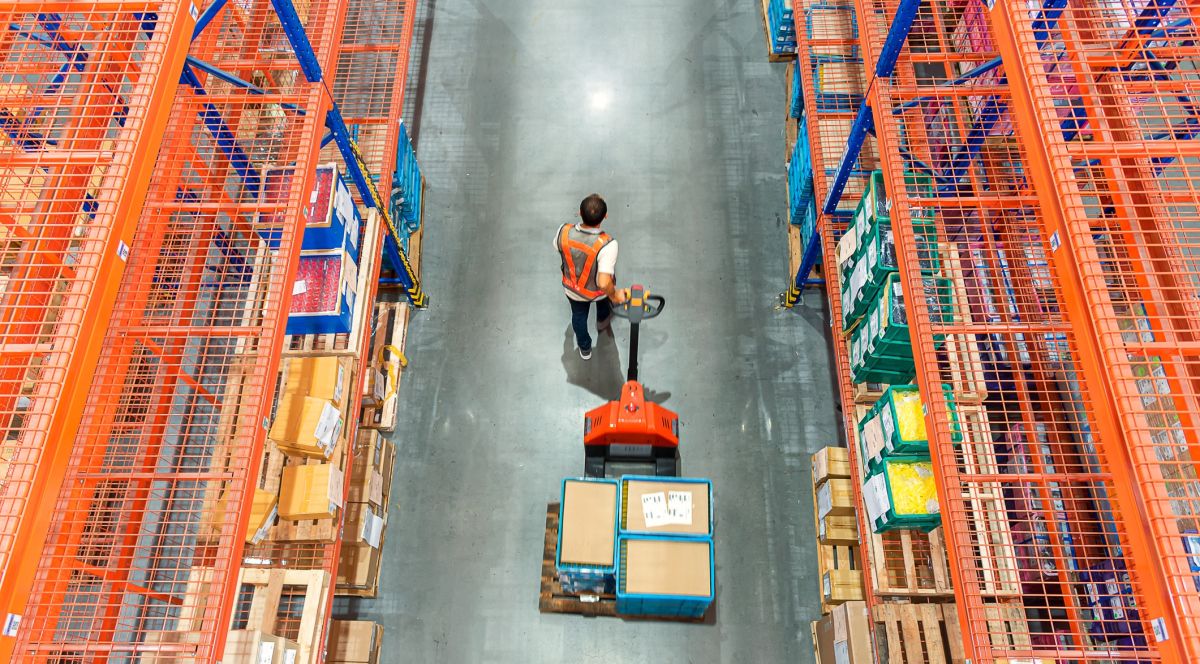 Flexe raises $70M to make business logistics and warehouse networks more elastic
Flexe, an on-demand warehousing and technology platform used by retailers like Walmart, has raised $70 million. Founded in 2013 in Seattle, Flexe claims over 1,500 warehouse locations.
The funding comes amid an ecommerce boom that has seen U.S. digital sales jump by 30%, expediting the online shopping transition by as much as two years. Although the world could return to some semblance of normality in 2021, many businesses will likely continue to invest in their online operations, in part because of a permanent shift in consumer habits, but also because digital commerce offers advantages like increased data and analytics.
Read the full story
---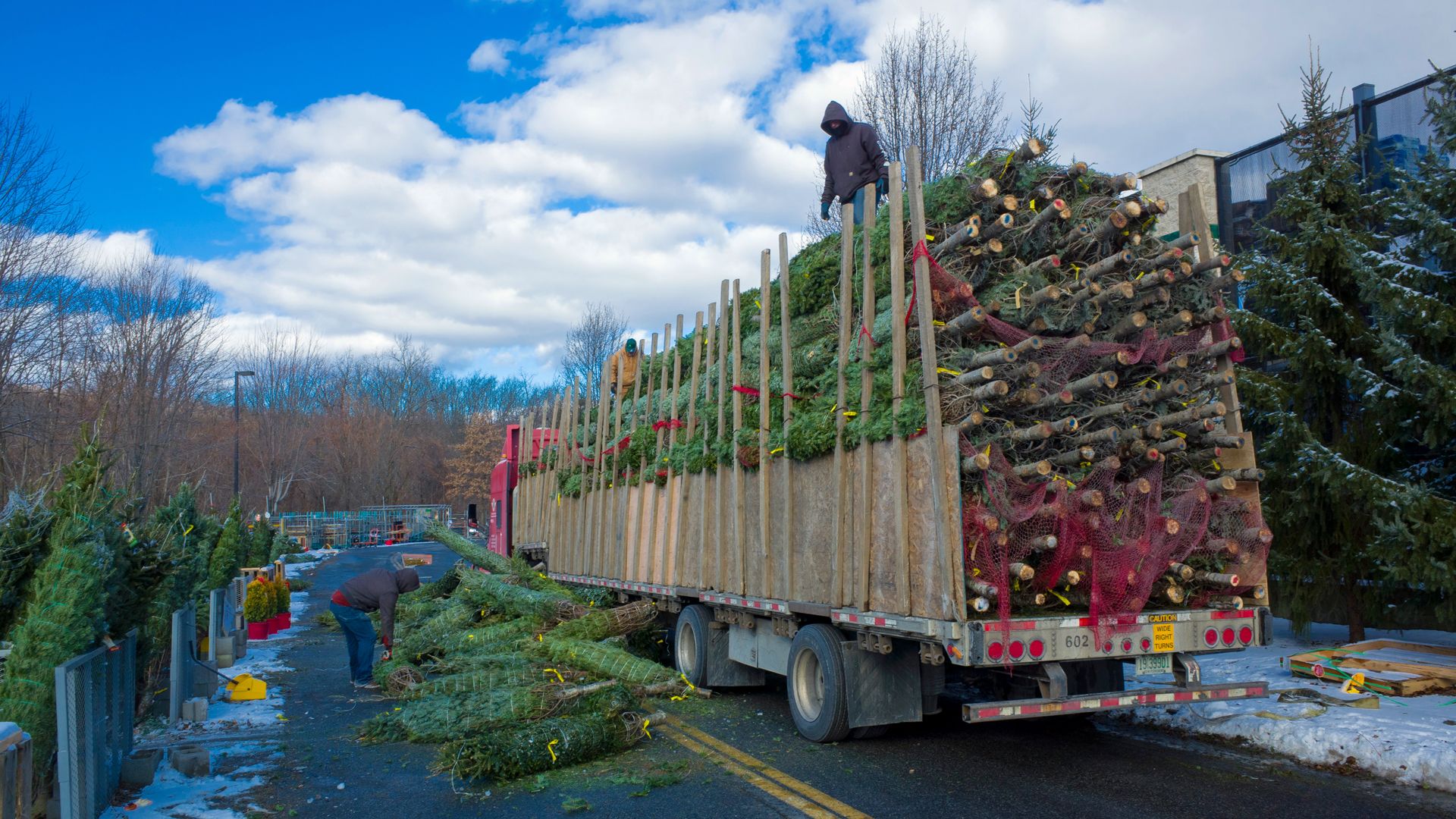 ---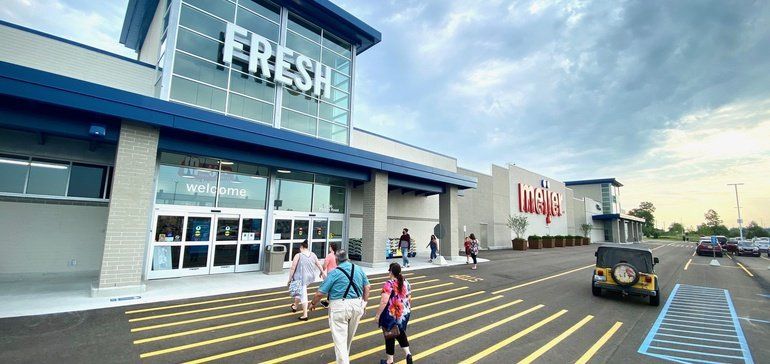 ---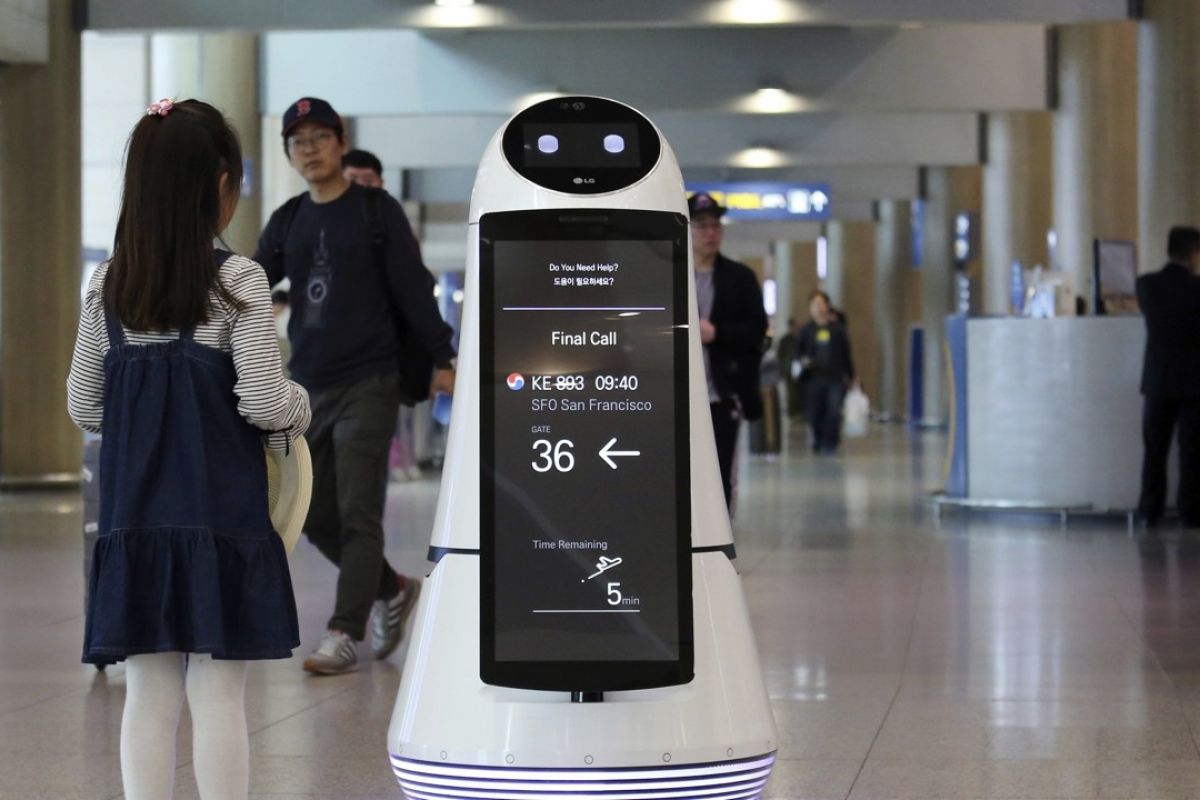 ---