---
Stories from this week:

---
Our feature story: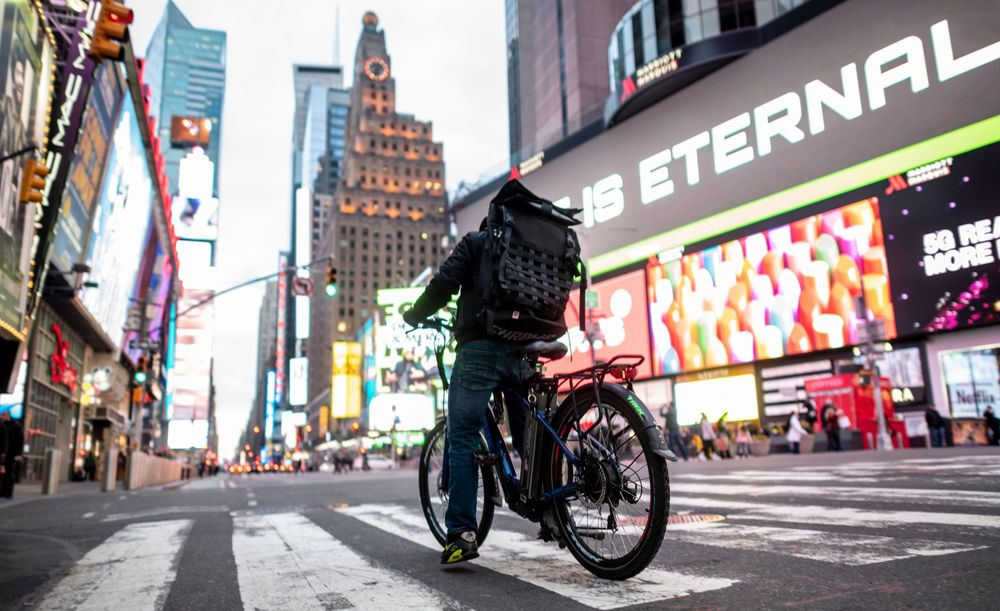 More Americans are using delivery. The change is here to stay.
Delivery has perhaps been the industry most clearly affected by the Covid-19 pandemic. When physically going to brick-and-mortar stores became a life-or-death exercise, delivery, which had already grown under the rise of e-commerce, became an even more essential part of how local commerce functions.
Khaled Naim, co-founder and CEO of delivery software company Onfleet, touched on how delivery has changed in the past months, how long those changes will persist, and what technologies are fueling the widespread increase in deliveries.
How much has demand for delivery increased during the Covid-19 pandemic?
It really depends on the sector, but overall in the growth categories such as grocery, food, and pharmacy, we have seen an increase of 150% from where we were a year ago. (And, no surprises here during the pandemic, but services such as catering and laundry deliveries are down.) See specific data below pulled from customers.
How much of the COVID-19 delivery boost will persist after the pandemic has subsided? In what ways has delivery changed forever?
Here's an interesting recent take from McKinsey on this matter. We see 65-70% of consumers engaging in new behaviors, and of this group, we estimate that two-thirds of the behavior will become permanent. More people will have prepared meals, produce, some or all grocery, and medicine delivered, and we believe this change of behavior will stand beyond the end of Covid.
---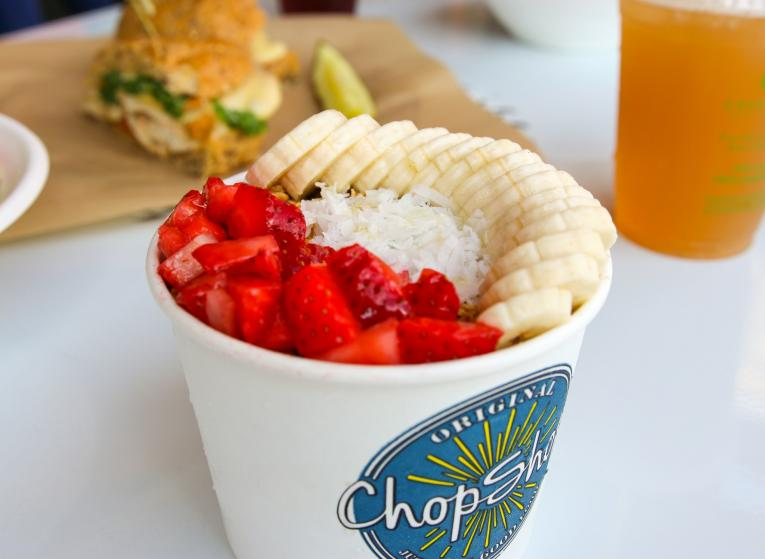 ---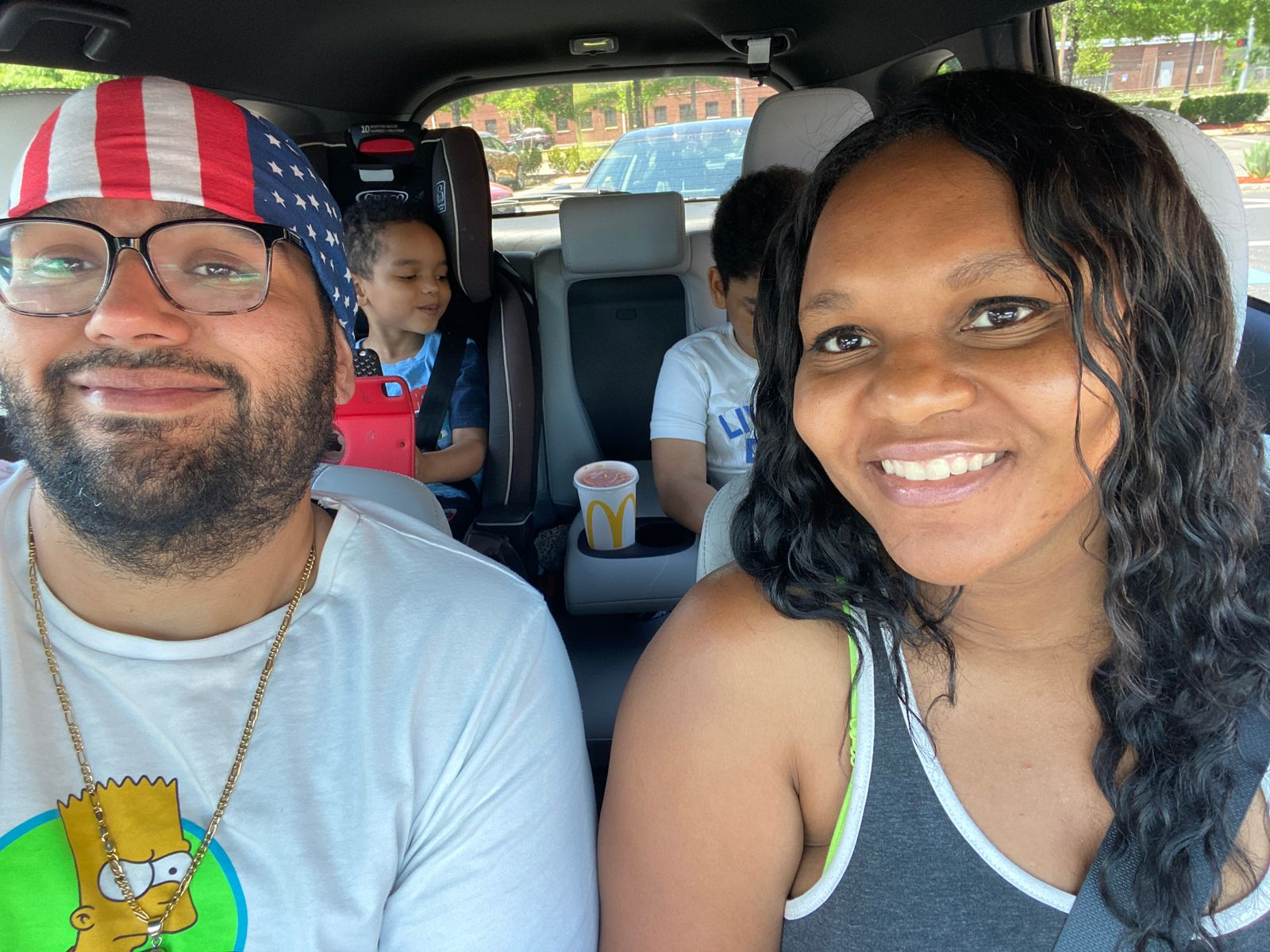 ---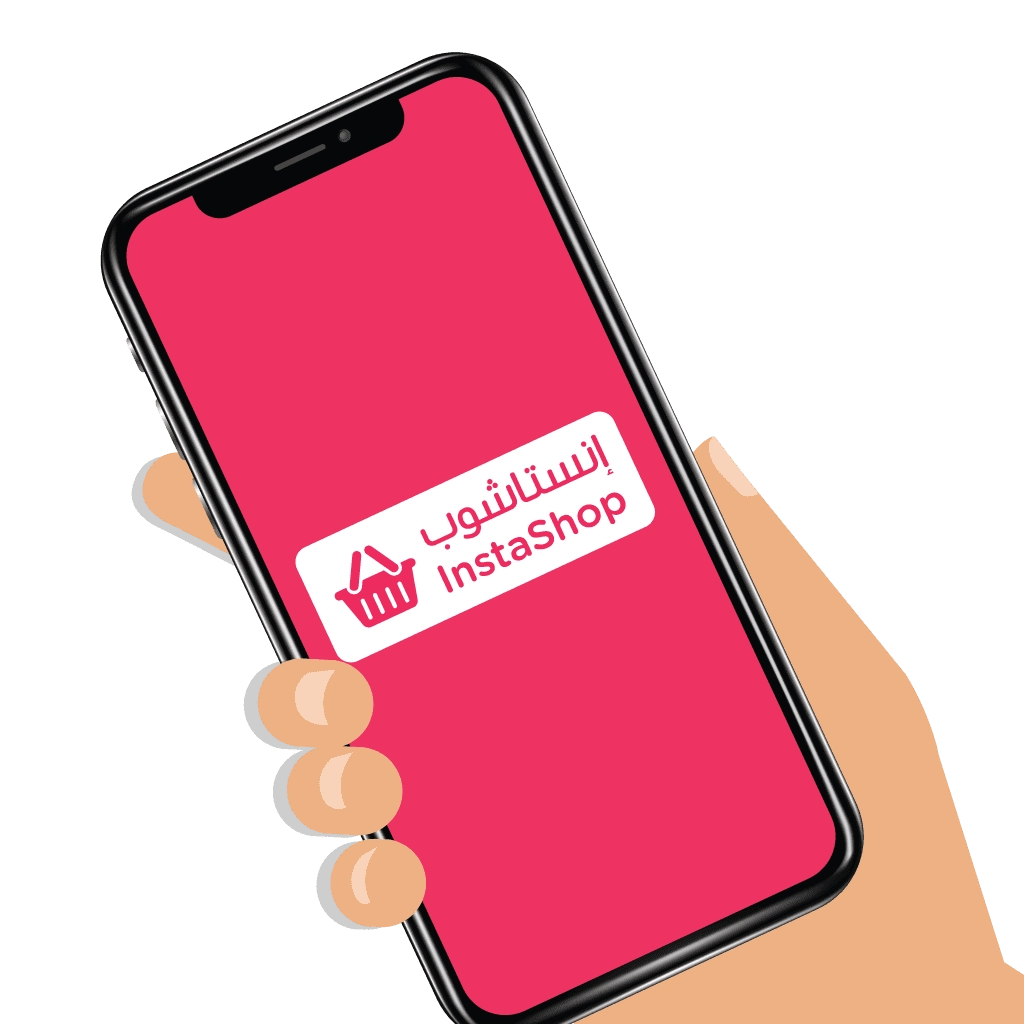 ---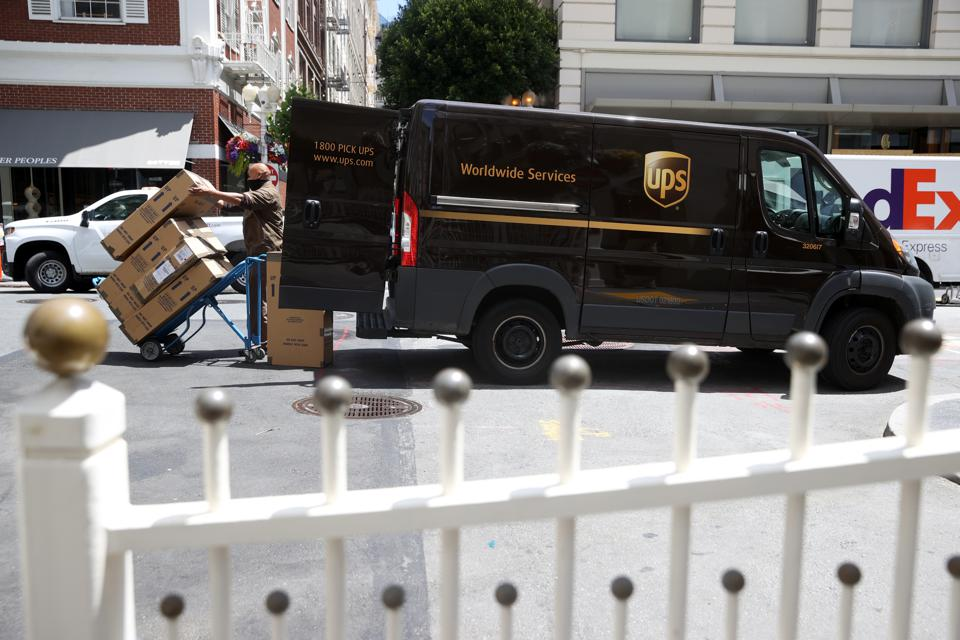 ---