Every week, we take a look at the best news stories related to all things last-mile delivery in our Last-Mile Industry Roundup.
---
Stories from this week:

---
Feature Story
Instacart has moved into a key new business territory: black on their balance sheets by reporting a $10M net profit in April. This is a vast leap from operating at a $300M loss in 2019. In the first two weeks of April alone, consumers spent $700M on goods utilizing Instacart's app. This surge represents a 450% increase from December 2019. Instacart's revenue model relies on a combination of delivery fees, a percentage of goods sold, and in-app ads. The momentum began by consumers moving towards grocery delivery but has been ignited by COVID-19. Competitors like Uber also see opportunities in this space and it remains difficult to predict what consumers will choose to do once safety measures are in place and more mobility is permitted. For now, Instacart is focused on delivering and hiring hundreds of thousands of contractors.
Read the full story here
---
---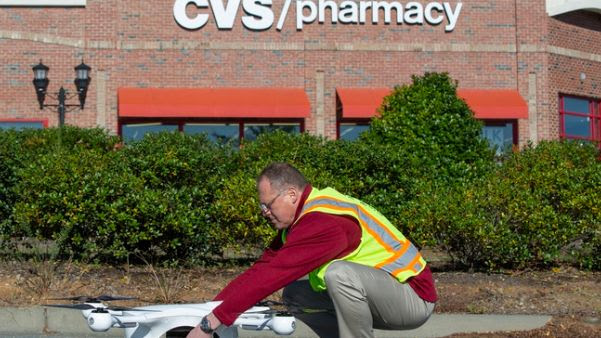 ---
---