Every week, we take a look at the best news stories related to all things last-mile delivery in our Last-Mile Industry Roundup.
---
Feature Story - January 27, 2020
Forbes | The Cannabis Industry Celebrated 420 Noting Increase in Demand and Deliveries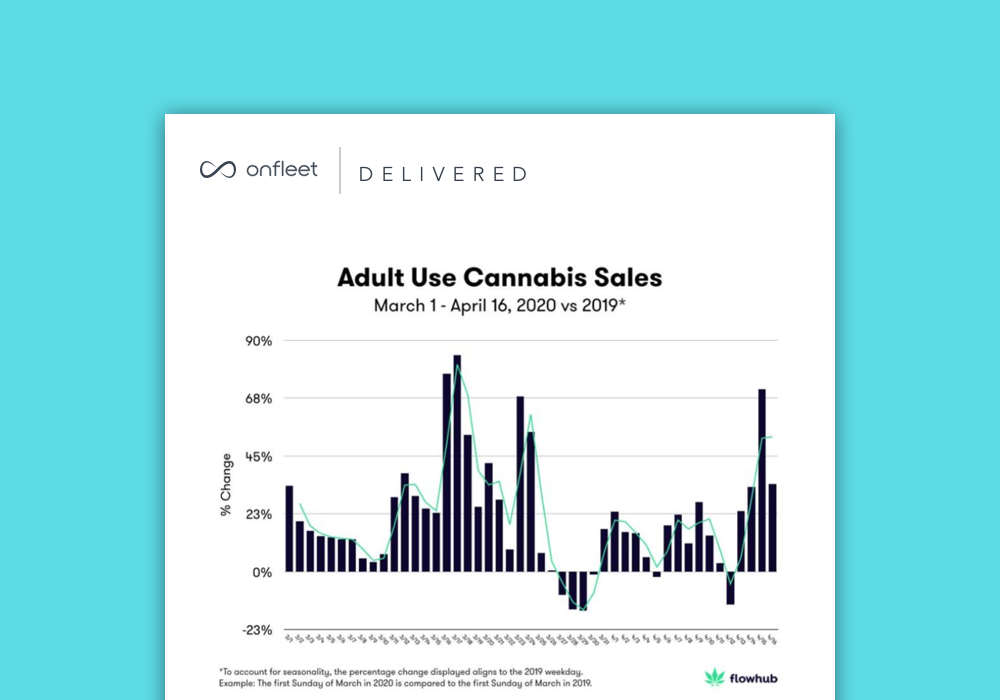 Overview
Last year, Americans bought $90 million worth of cannabis for 420 or three times the normal sales figure. Will Yakowicz of Forbes notes, "420 has become the Black Friday of the cannabis industry...beyond this [April surge] the industry at large is still expected to grow this year." Cannabis sales are predicted to hit $16.3 billion in 2020, a 31% growth rate from last year despite massive disruptions in most retail. Growth in sales and deliveries suggest that industry has not been thwarted by cancellations of concerts and events or national stay-at-home orders. Deemed an essential business during COVID-19, the cannabis industry has an opportunity to prove just how big the legal market can be.
"We joked that it would be 420 all month because it's April 2020,
but it came true."

–Sally Vander Veer, President & Cofounder, Medicine Man
Read the full story here
---
Other stories from this week