Every week, we take a look at the best news stories related to all things last-mile delivery in our Last-Mile Industry Roundup.
---
Stories from this week:

---
Our Feature Story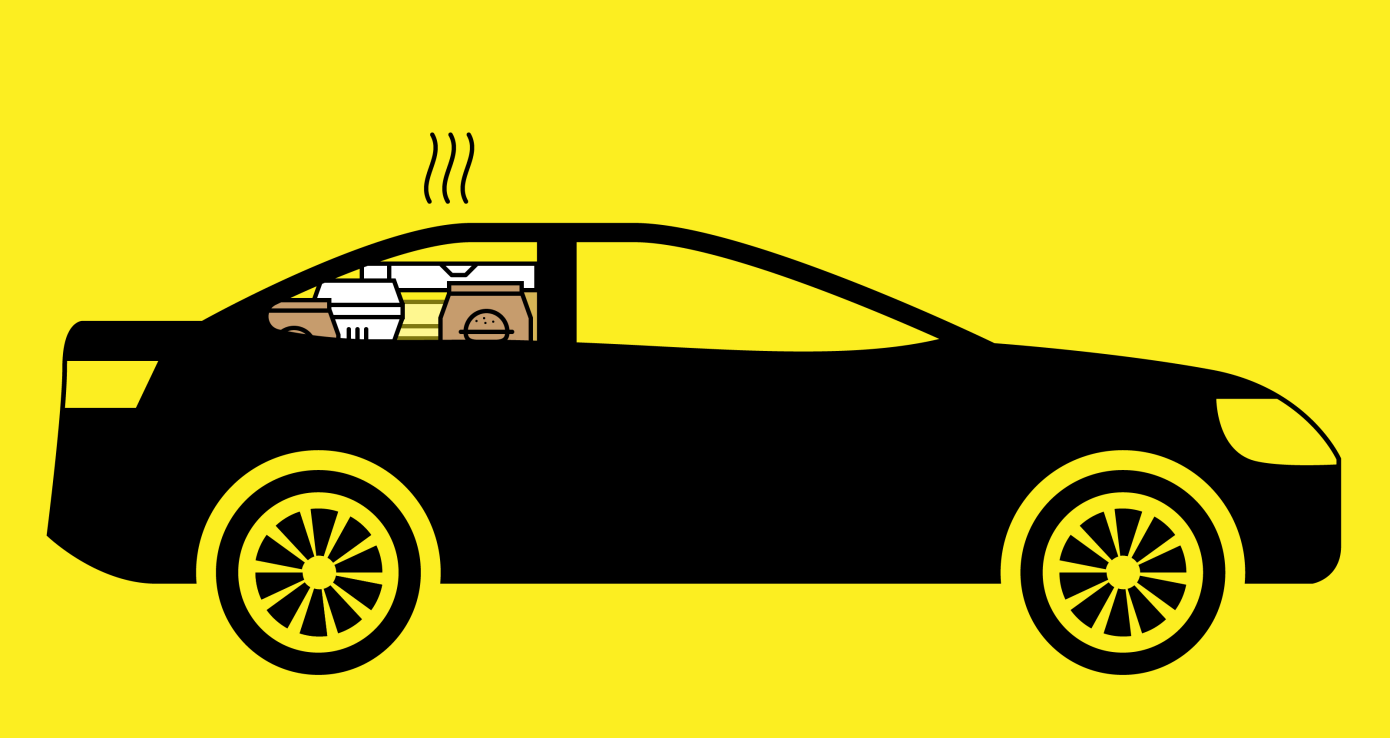 The Covid-19-driven, consumer and business interest in the food delivery race is an active marketplace.
Uber is said to agree to buy San Francisco-based Postmates for $2.65B all-stock deal. Following a scuttled deal with Grubhub, which was recently acquired instead by Just Eats Takeaway for $7.3B, Uber has sought to bolster this growing channel.
"The latest earnings from the public ride-hailing company show that its ride-hailing business is slowing while its food delivery service is growing 'like hell.' Gross bookings for Uber Eats last quarter were $4.68 billion. So even though Uber still loses a ton of money ($2.94B including all costs), its Uber Eats growth is staggering. And the green shoots might be fueling some of this interest in other competitors."
— TechCrunch
If the merger goes through, the battle between the food delivery giants would be refueled in an interesting way: Uber Eats and Postmates versus Grubhub and Takeaway versus DoorDash, last valued at $13B.
The times when food delivery was defined by a Saturday night decision of pizza versus Chinese take-out appear to be long gone.
---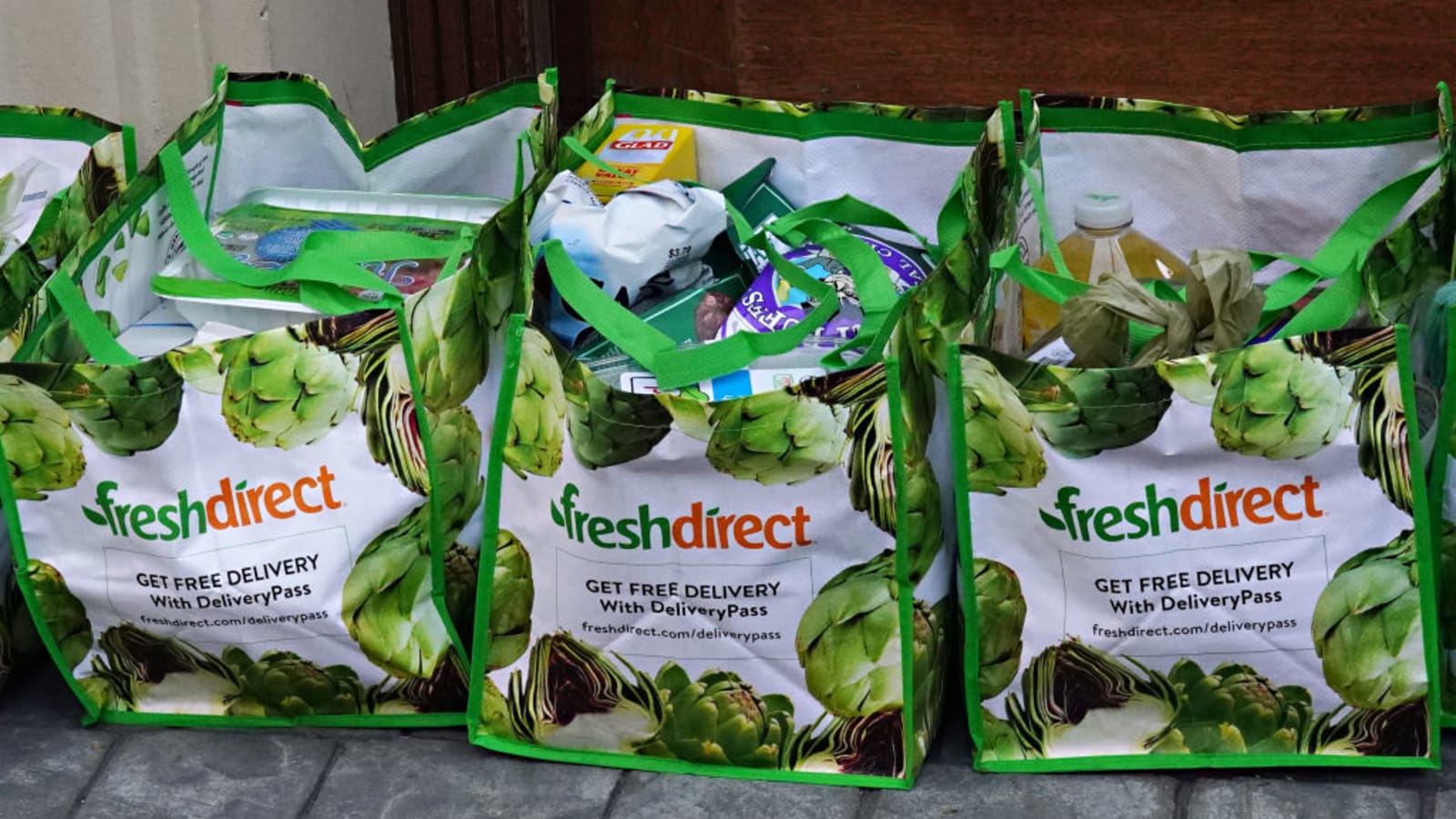 ---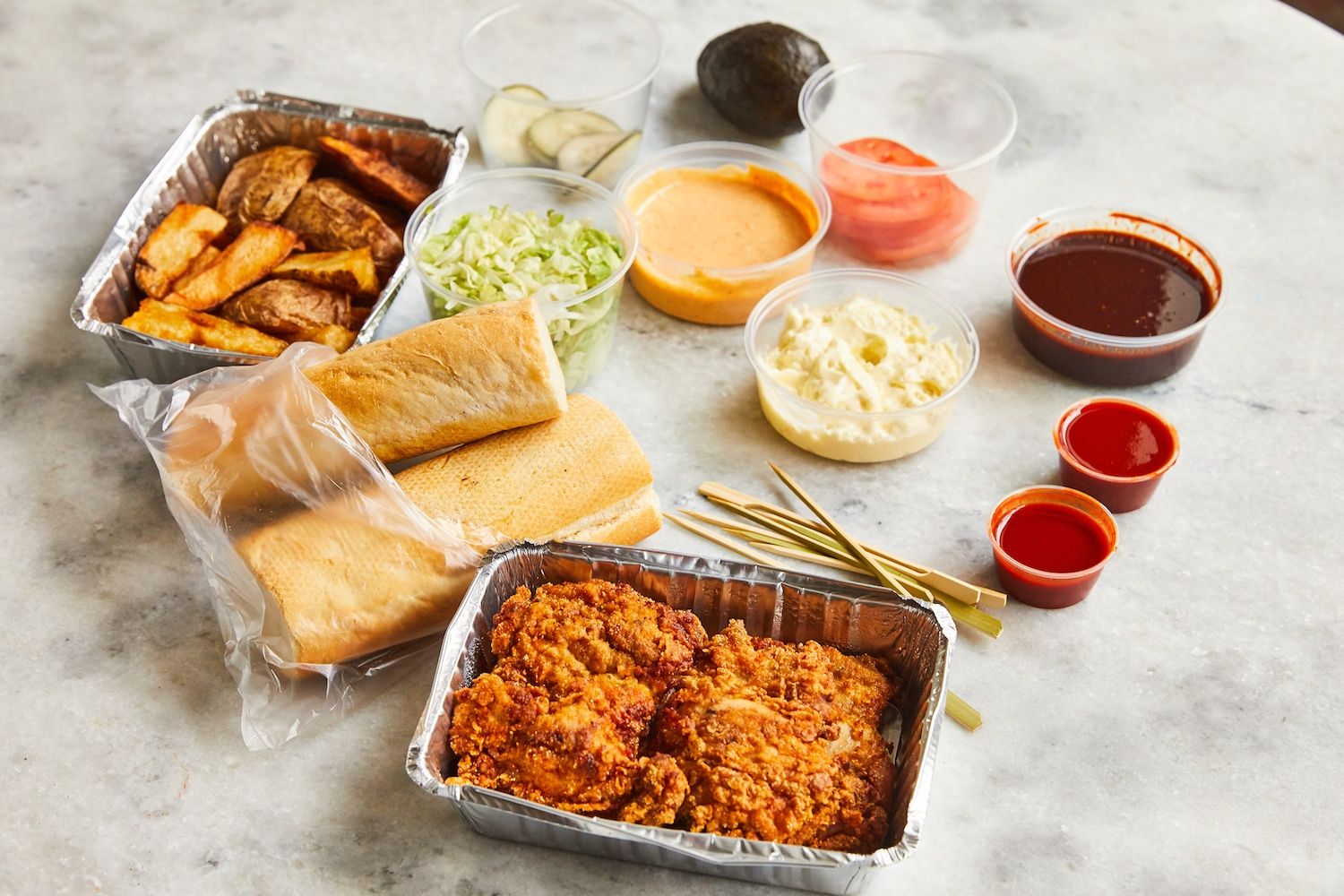 ---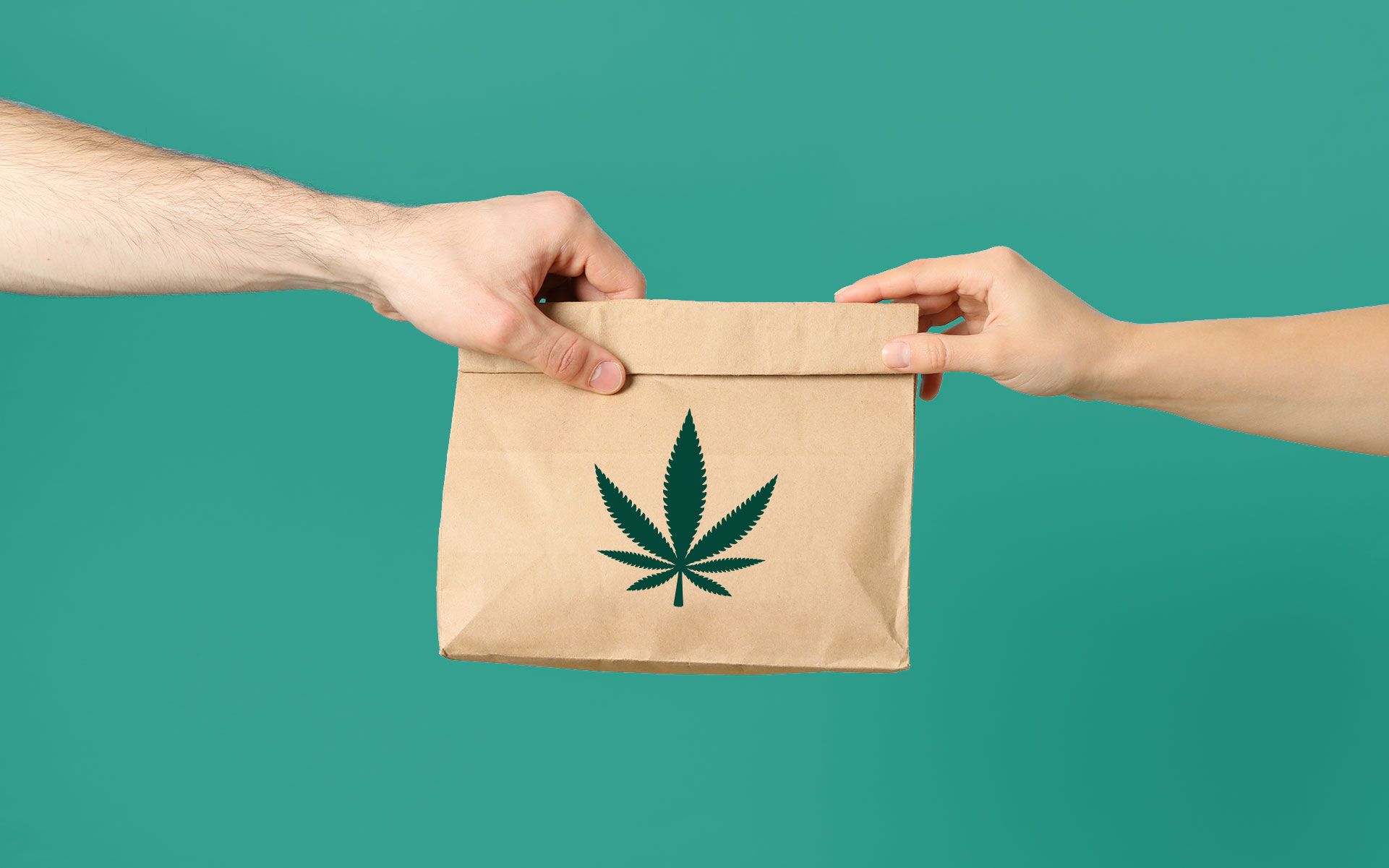 "In California, dispensaries are permitted to deliver cannabis products, so the entrepreneur might sign up for software to help process orders, such as dutchie, and then another piece of software to facilitate deliveries, such as Onfleet."
— Ben Curren, Forbes contributor
---