Every week, we take a look at the best news stories related to all things last-mile delivery in our Last-Mile Industry Roundup
---
Stories from this week:

Customers Snap Up Imperfect Foods Jetblue Snack Trays
Sequoia-backed Chinese Online Grocer Dingdong raises $300M
Publix Answers Call for Same-Day Pharmacy Delivery with ScriptDrop
Onfleet Donates Its Software To Help Foodbanks Turn To Delivery
---
Our Feature Story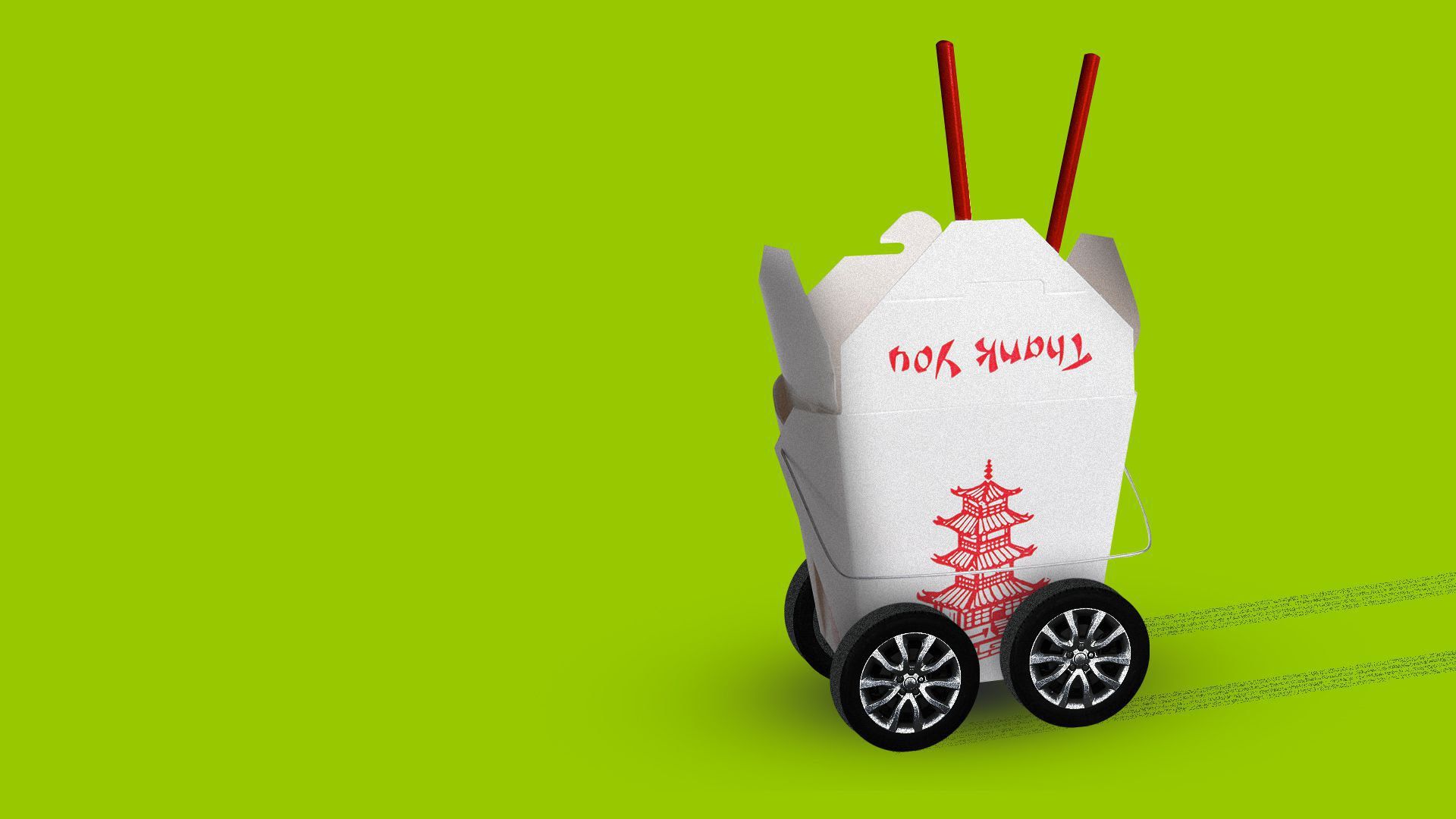 Uber in talks to buy Grubhub
Uber is accelerating its push into delivery as their marketplace shifts during COVID-19 by moving towards an acquisition of Chicago-based food delivery company, Grubhub. This will consolidate the food delivery industry in a dramatic fashion and firmly position Uber as the 800 pound gorilla at a crowded party. In the first quarter of 2020, UberEats saw revenues raise 52% from the previous year to earn $4.68B in gross bookings. Grubhub took in $1.6B in gross food sales in this same period. Grubhub dominates the US market, notably in NYC, Boston, and Chicago. Industry research suggests only 38% of Grubhub's monthly active users also use UberEats, so Uber is positioned to gain many new customers in the deal.
---