Every week, we take a look at the best news stories related to all things last-mile delivery in our Last-Mile Industry Roundup
---
Stories from this week:

---
Our Feature Story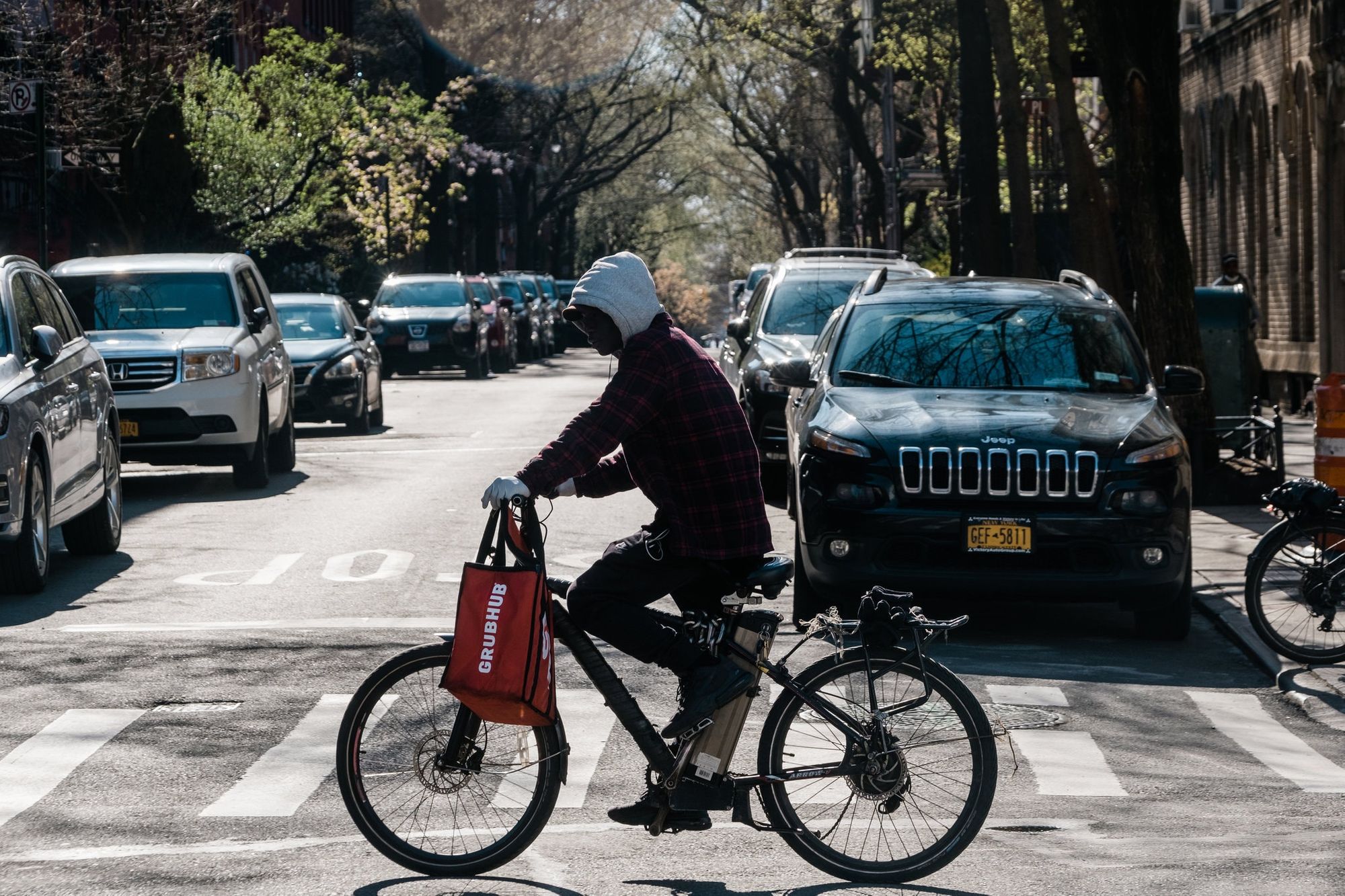 Dutch-HQed Just Eat Takeaway Swoops Past Uber To Acquire Grubhub For A Cool $7.3B
Sometimes, your best hand may be to fold. An Uber spokesperson said the company would continue looking for deals in the food delivery business, but would not engage in:
"any deal, at any price, with any player."  — Uber spokesperson

Meanwhile, Just Eat Takeaway, a European food delivery service, brought its stack of chips to the table. They agreed to buy Grubhub for $7.3 billion, a deal that would give it a foothold in the United States.
In the all-stock deal, Grubhub was valued at $75.15 per share, a 27% premium to Grubhub's closing price of $59.05. Grubhub's founder and chief executive, Matt Maloney, will join Just Eat Takeaway's board and oversee its business in North America.
Mr. Groen, a Dutch entrepreneur, founded Takeaway.com in 2000 when he was a student frustrated with the challenge of ordering pizza online. He took Takeaway.com public in 2016, and now has a net worth of more than $1.5 billion.
In addition to the deals for Grubhub and Just Eat, Mr. Groen bought the German portion of Delivery Hero's business for about $1 billion in 2018.

Delivery wars indeed.
---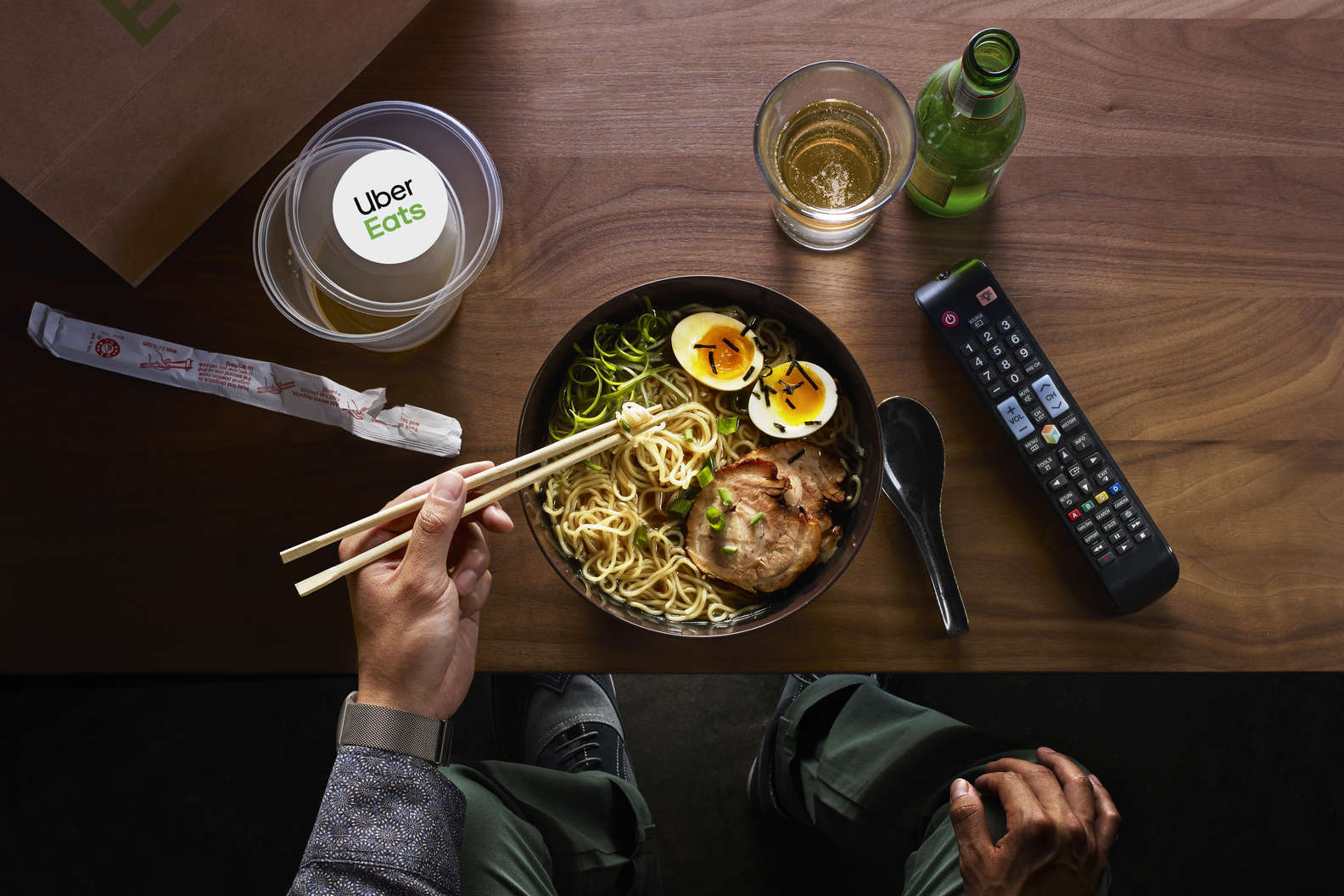 ---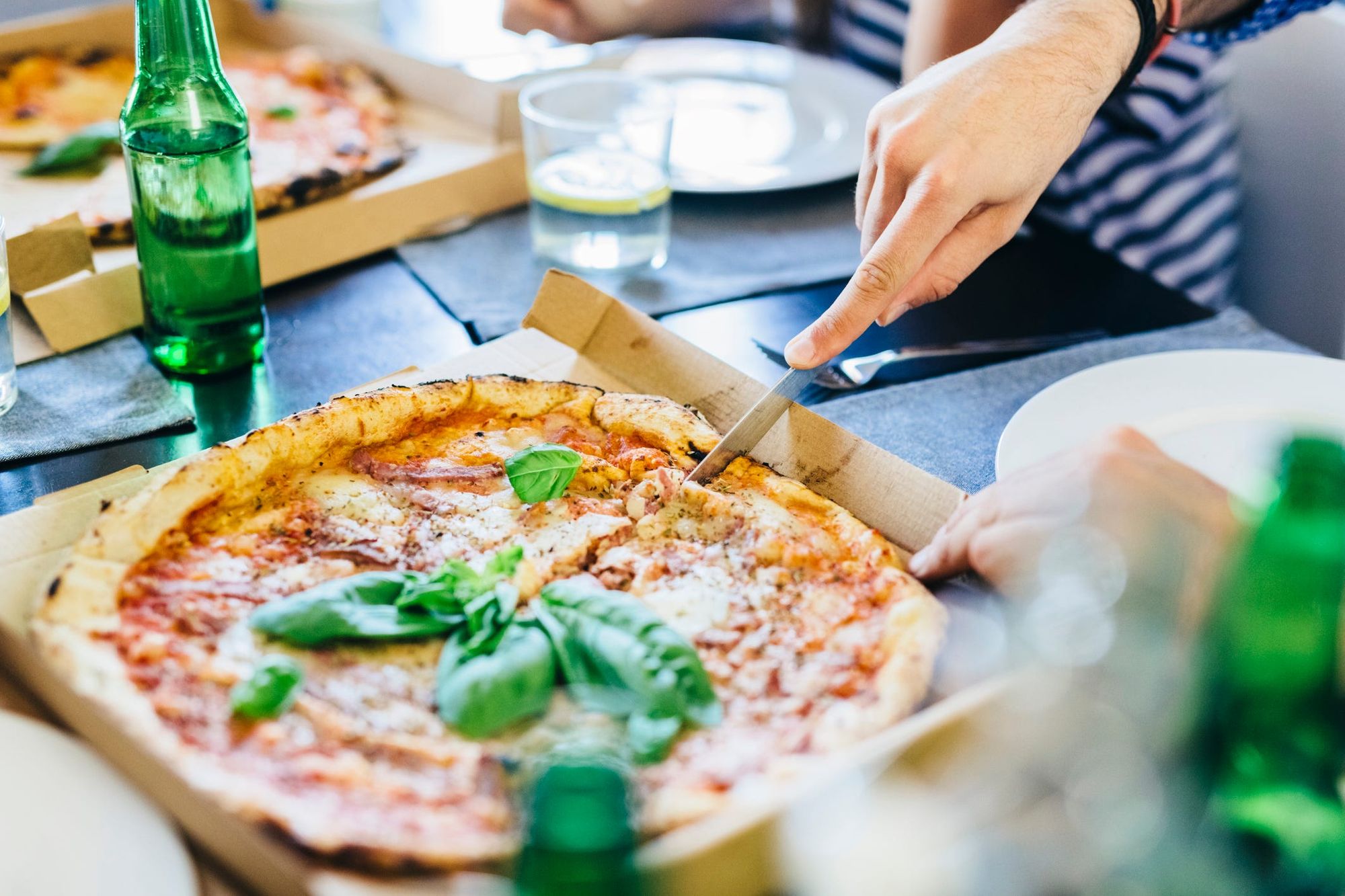 ---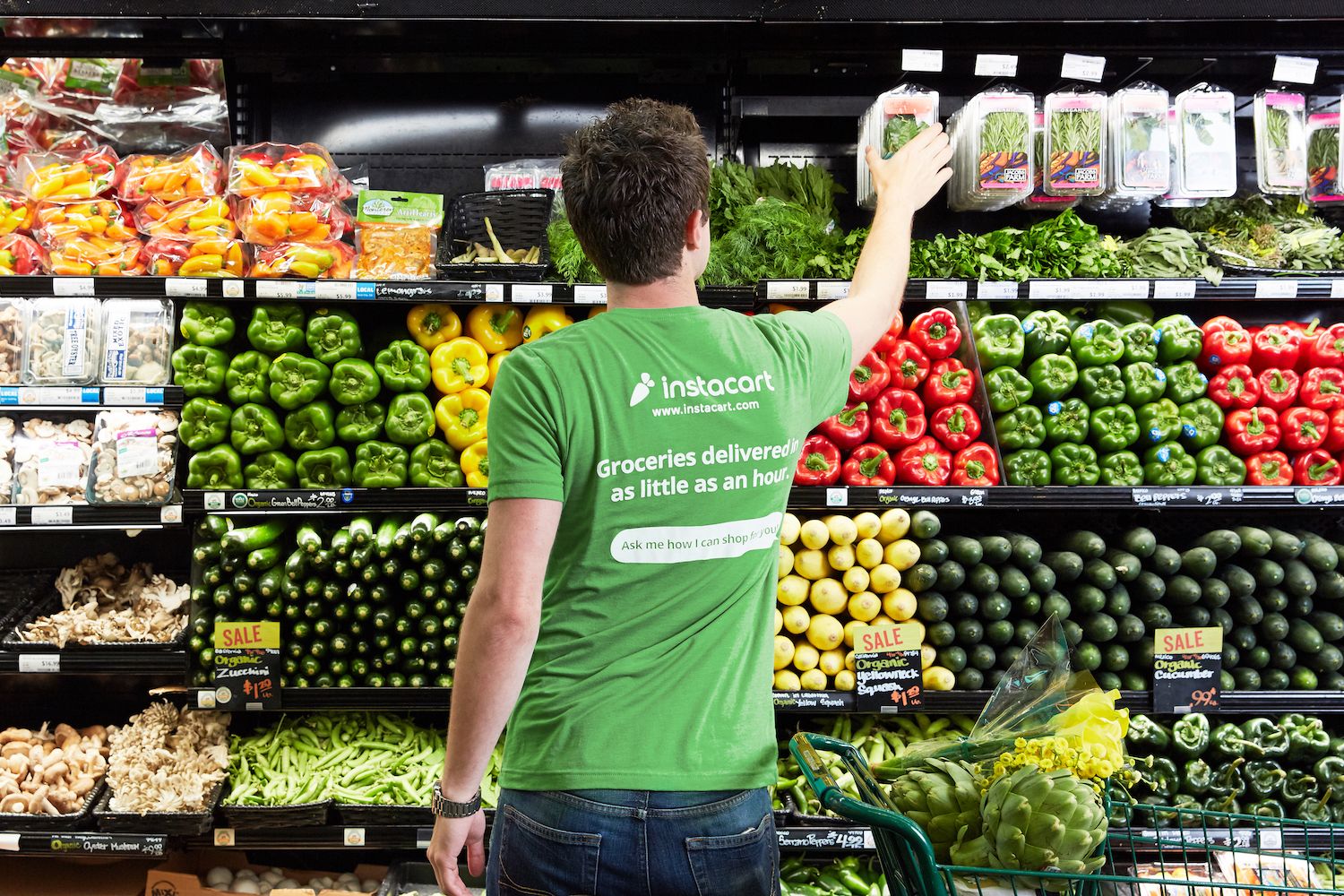 ---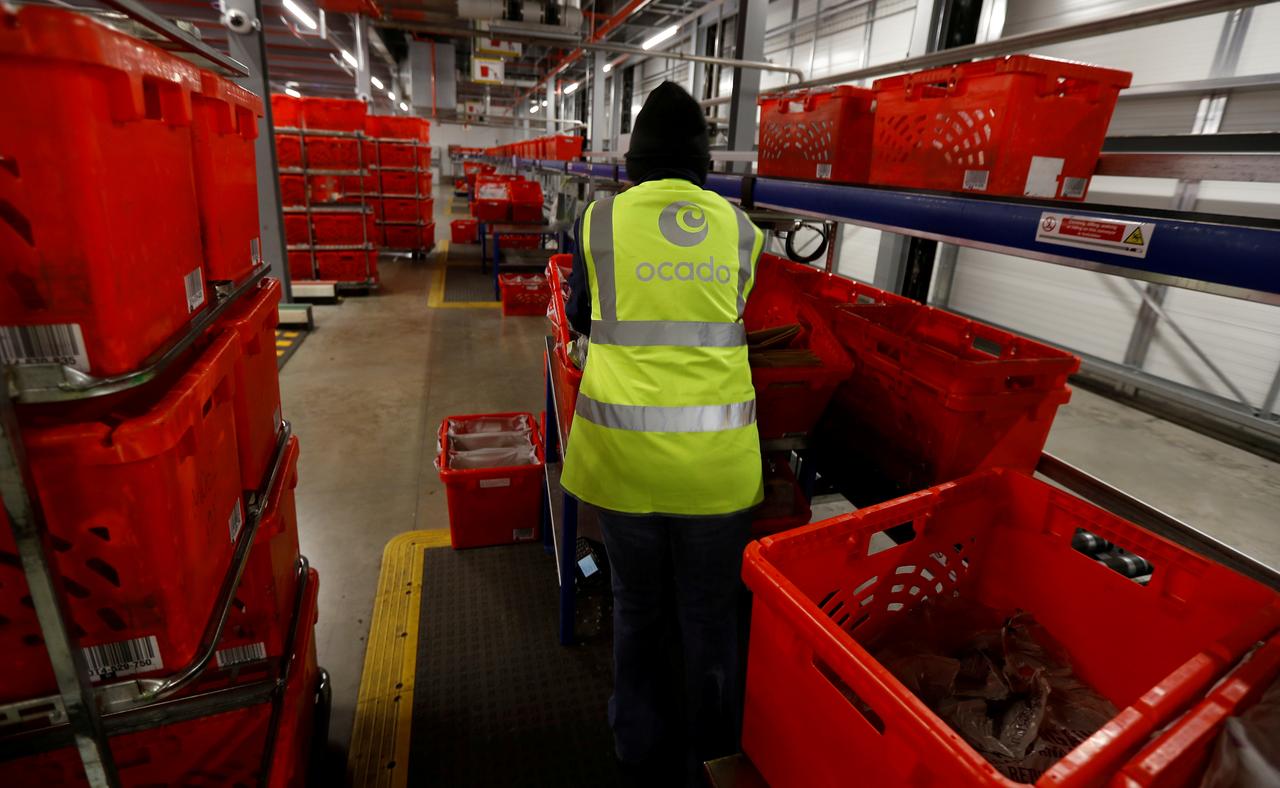 ---