Every week, we take a look at the best news stories related to all things last-mile delivery in our Last-Mile Industry Roundup.
---
Stories from this week:

---
Our Feature Story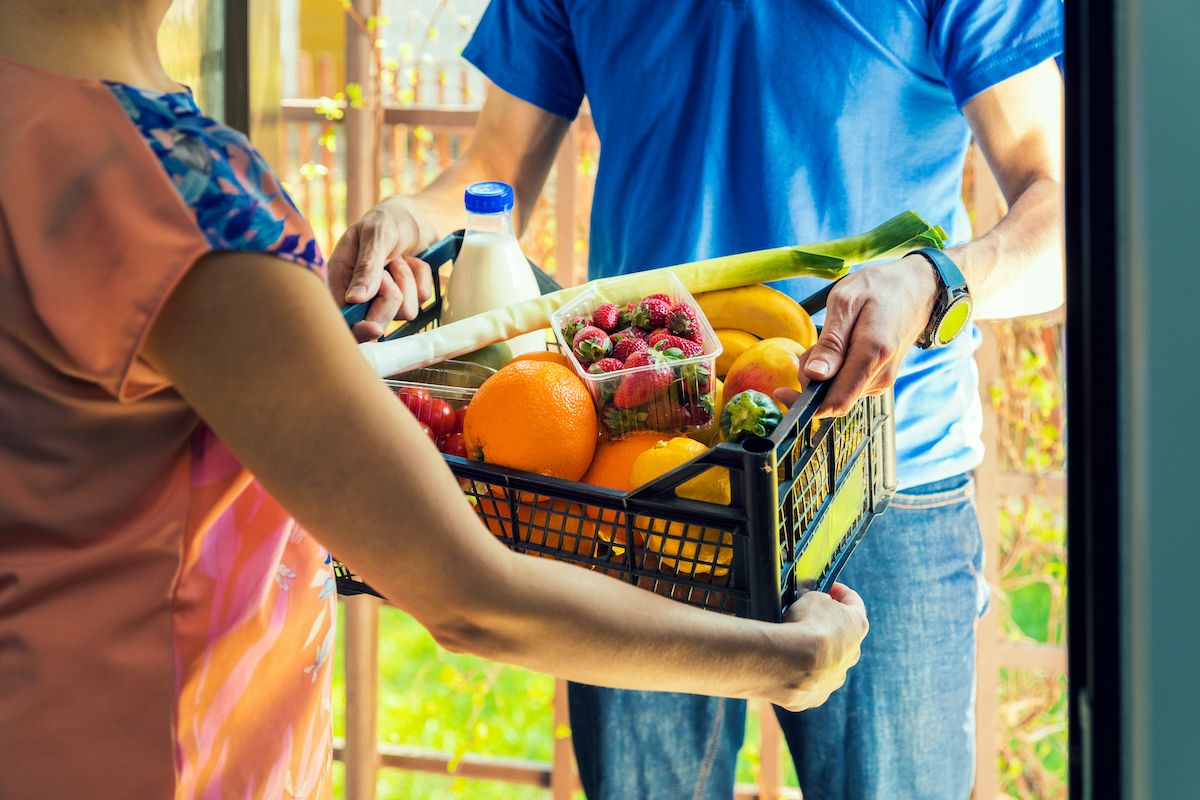 No ceiling in sight for grocery pickup, delivery
E-commerce continues to grow, with online grocery sales in the U.S. reaching $7.2B in June, a 9% increase over May. Delivery and pickup have accelerated since the COVID-19 pandemic began. May sales were up 24% compared to April, and April sales were up 37% compared to March.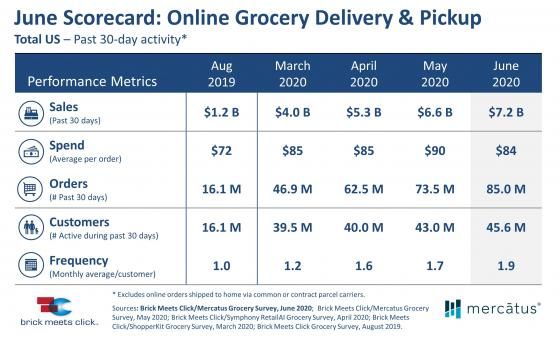 One of the primary reasons for sales growth in June could be attributed to the additional online fulfillment options and capacity, as more retailers, especially independents, launched additional services, and others added labor or improved productivity via tech solutions.
---
"This increase in online grocery capacity has flipped the equation. Today, as shoppers have more choice, the increased capacity is now actually enabling the continued growth of online grocery."
—Brick Meets Click research lead

---
Customer satisfaction remains an ongoing challenge. Only 57% of customers professed to have a specific grocery in mind for their next purchase, down from 74% having a preference in August 2019.

It appears that grocery shoppers are not only shopping more but shopping around, which likely means there are business opportunities, especially in delivery tech, to help hold their attention.
---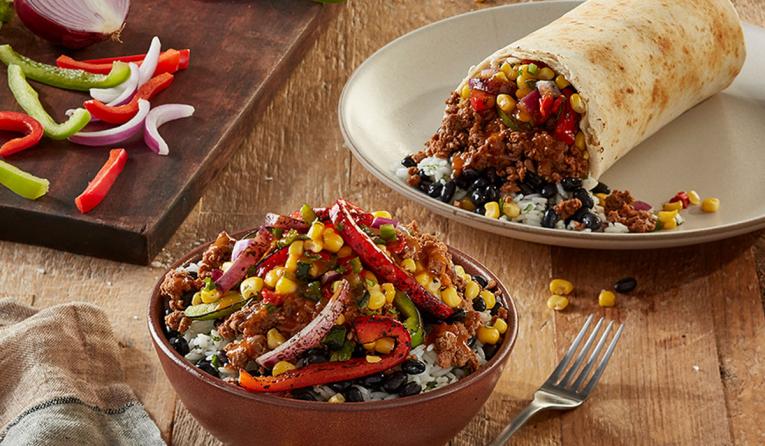 ---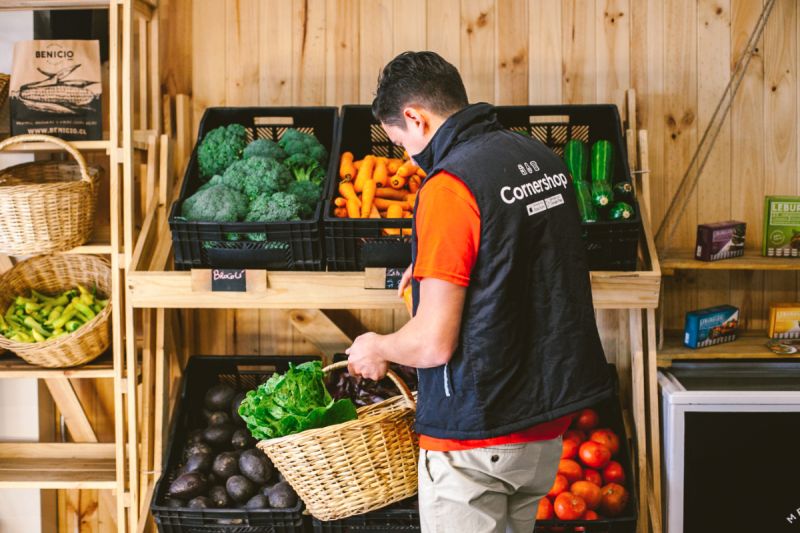 ---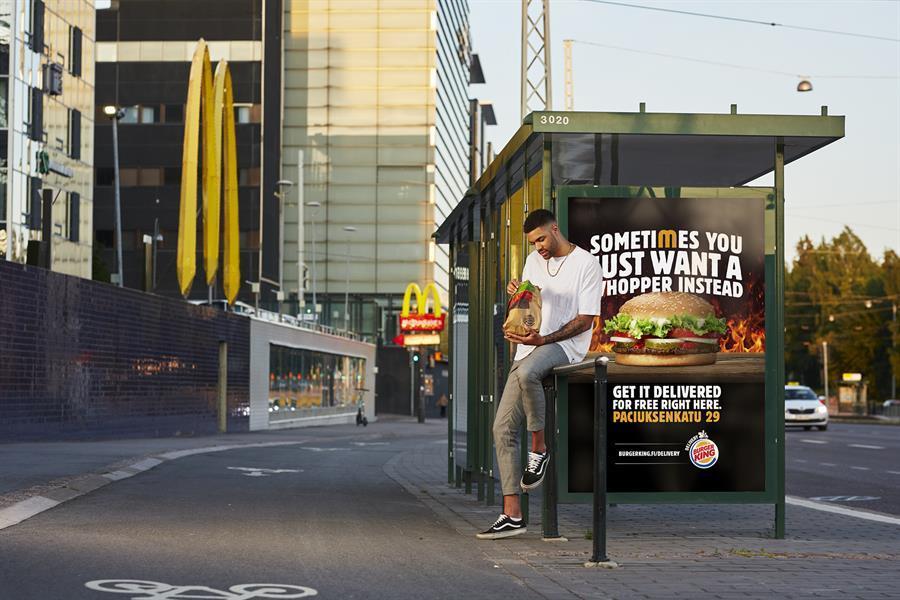 ---