Every week, we take a look at the best news stories related to all things last-mile delivery in our Last-Mile Industry Roundup
---
Stories from this week:

Walmart Phases Out Jet To Focus Its E-commerce on Walmart.com
Imperfect Foods Raises $72M in Series C Funding to Expand
DHL Pilots E-cargo Bikes In Miami To Reduce Congestion, Pollution
Amazon Launches Food Delivery Service in India
LA Moves to Cap Fees Charged by Food Delivery Services at 15%
---
Feature Story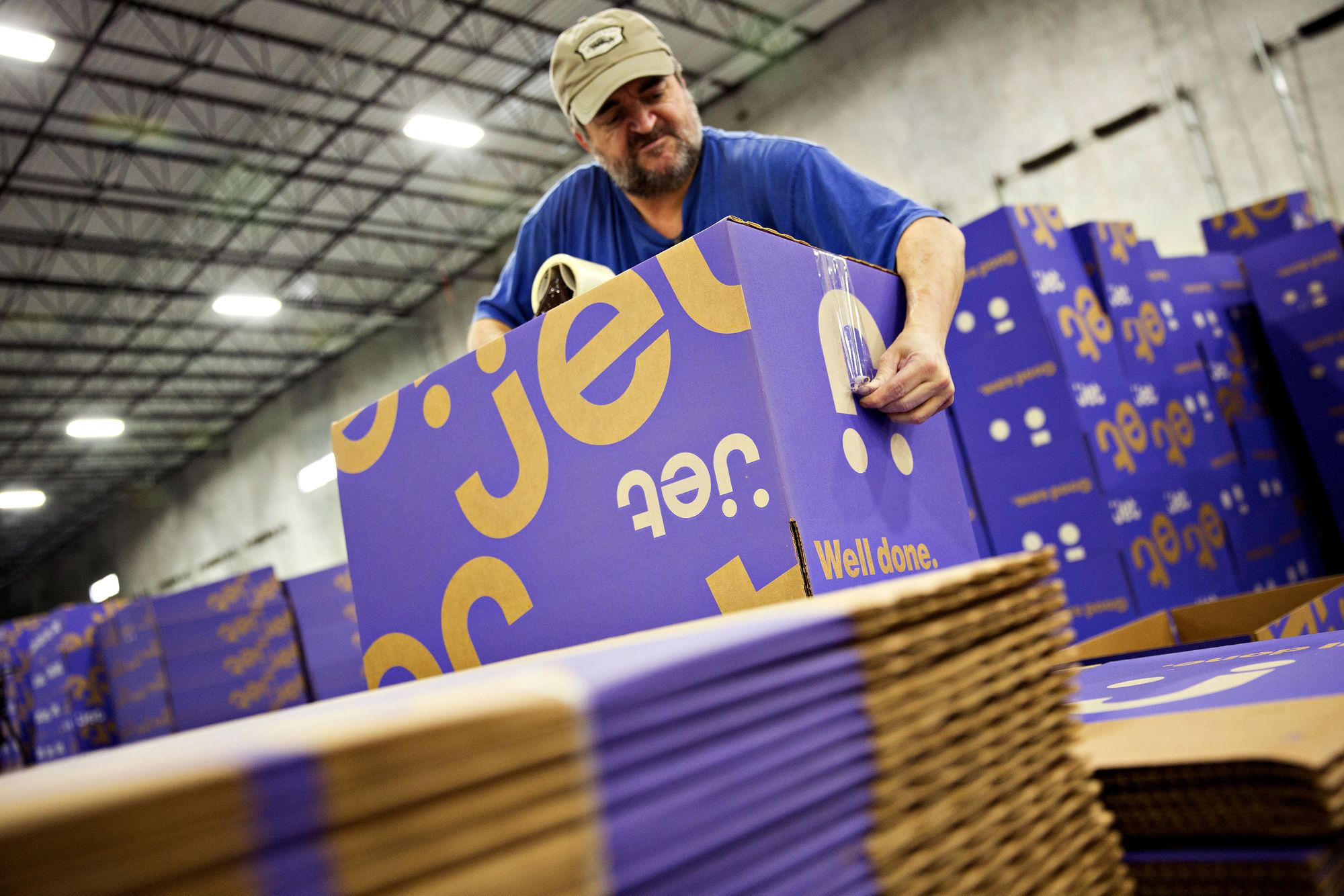 Walmart phases out $3.3B Jet, Concentrates on Walmart.com for Surging E-Commerce Demand
Walmart plans to discontinue Jet.com, the online-only marketplace that it acquired when it was just over one year old for a substantial $3.3B in 2016. Walmart has struggled to bring its e-commerce operations into place ever since and witnessed a $2B division loss in 2019. However, the Walmart.com brand has surged to prove powerful as consumers increasingly look to shop online. This, along with a COVID-19 driven momentum, has driven their e-commerce sales up 74% in Q1-2020.
"The big question now will be whether Walmart can continue to grow its e-commerce business, and reduce its losses, by shifting the focus from an Amazon-style model of fulfillment warehouses to giant stores, which serve a double purpose both to push its brick-and-mortar strategy, and to serve as the fulfillment hubs for the online-facing part of its business."
— TechCrunch
Read the full story here
---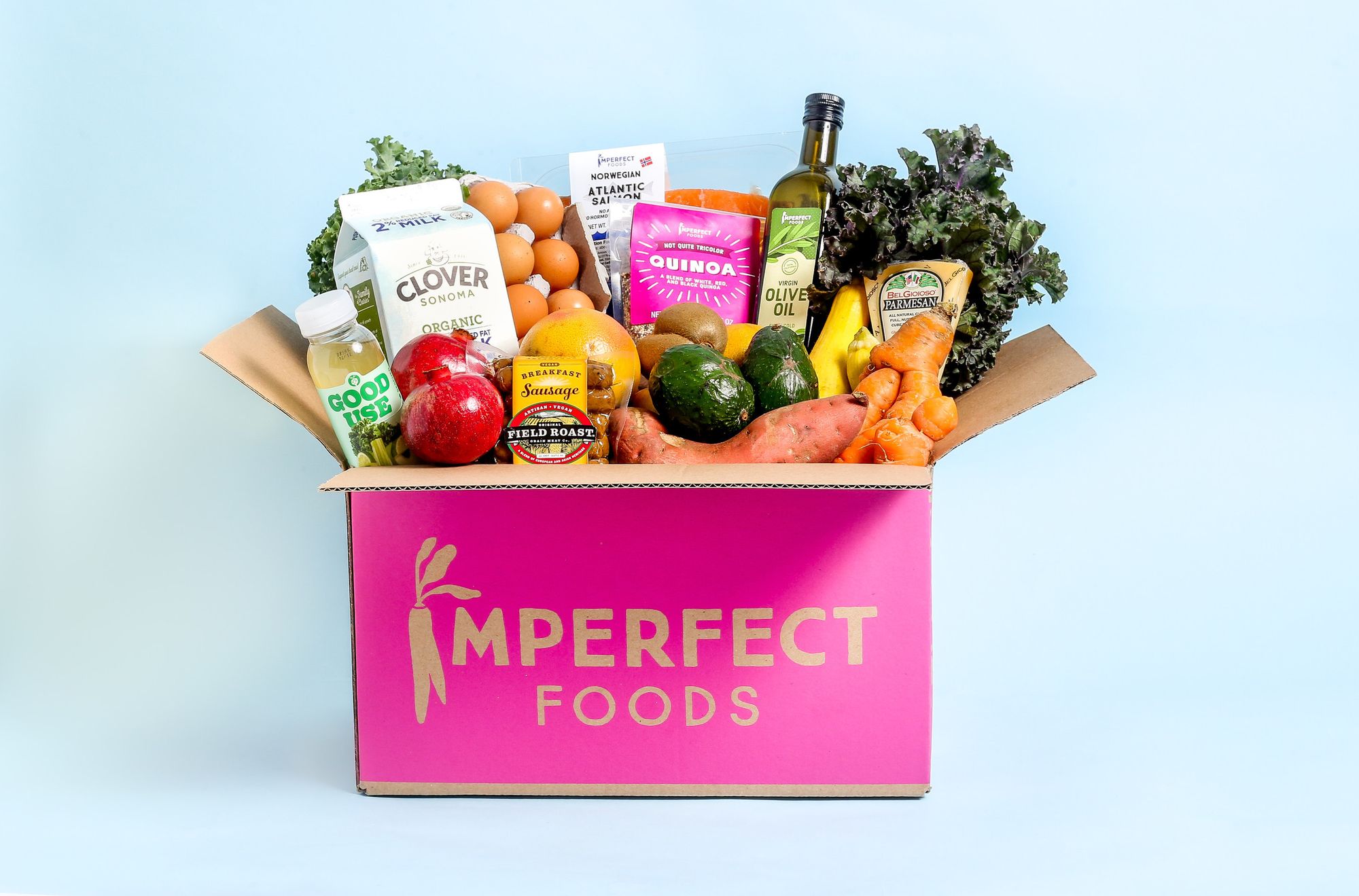 ---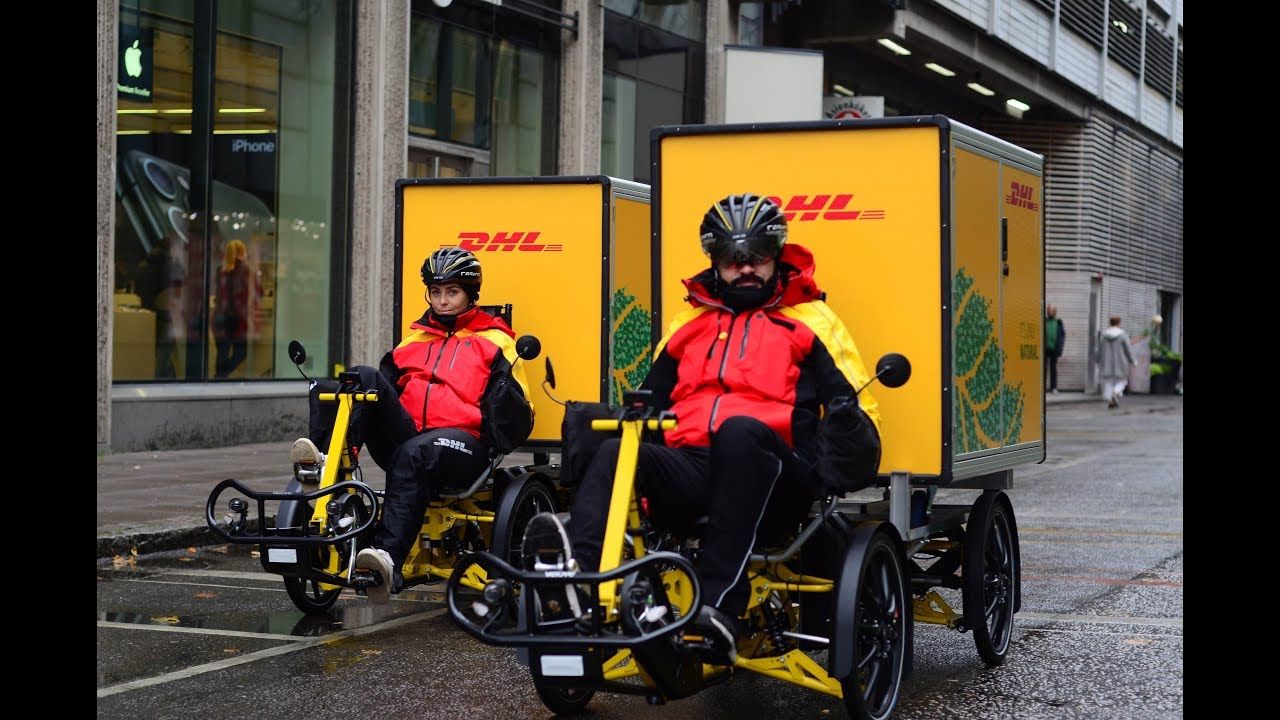 ---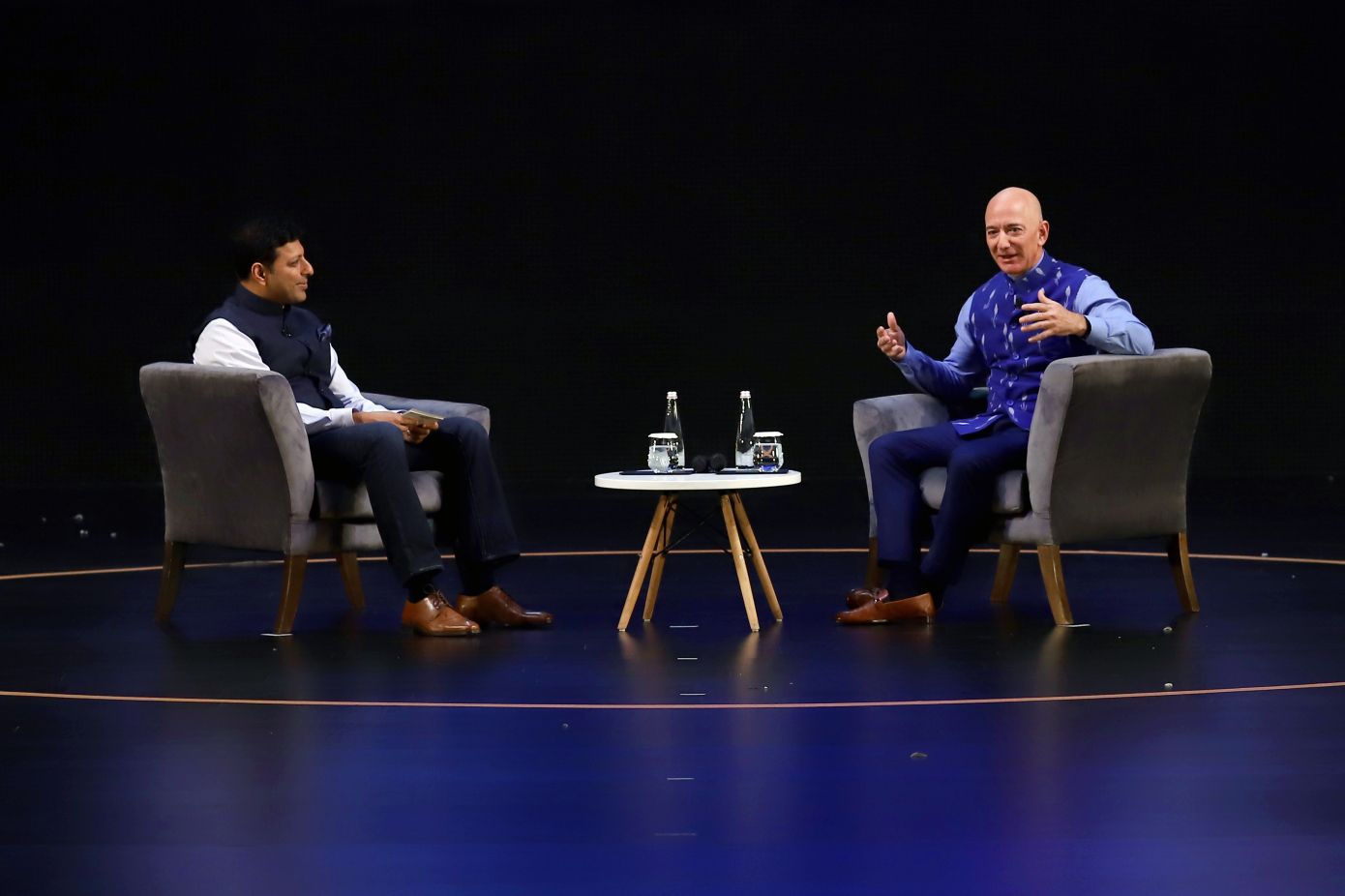 ---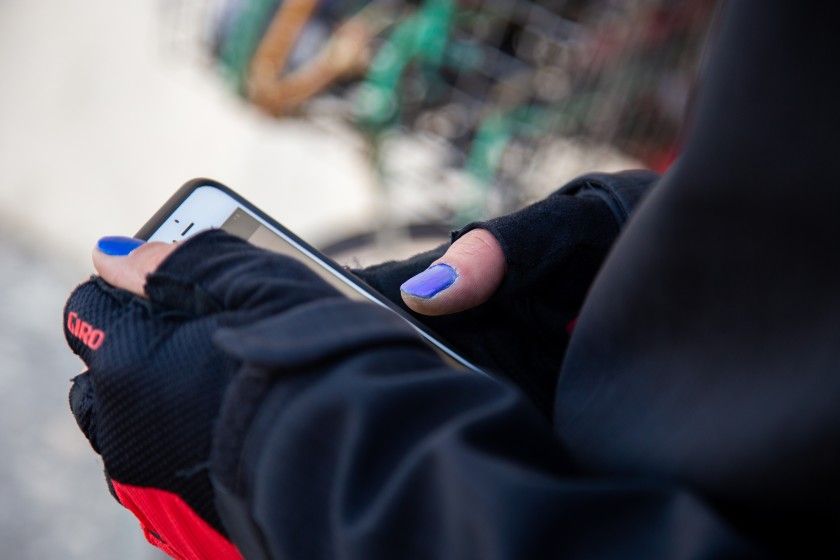 ---