User experience is the most valuable piece of product design here at Onfleet. But working in an agile mode, releasing weekly features and improvements while keeping things under control becomes tough. That's why we needed to establish a set of rules that everyone on the team can understand and apply in our day-to-day work building the best delivery management software.
All these rules apply to Nina — our fictional user who we want to make the most efficient and happy user possible.
1. Give Nina exactly the information and tools needed for each step of her work. Don't hide the complexity, this will only serve to increase it. Don't show too much, it will distract the user.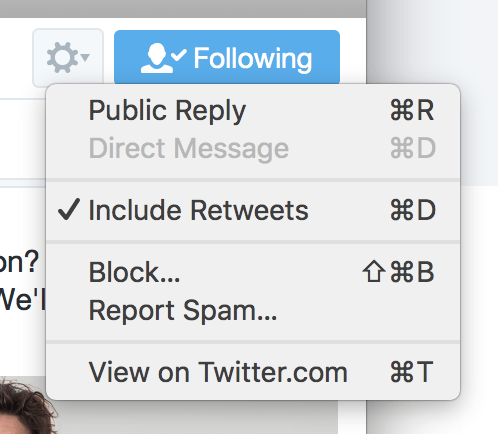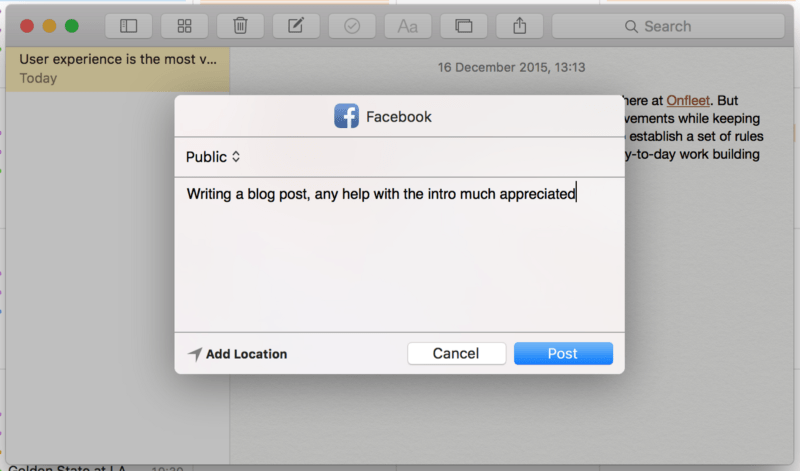 2. Make it easy for Nina to discover information and tools she needs — if she can't see it, in her world, it doesn't exist.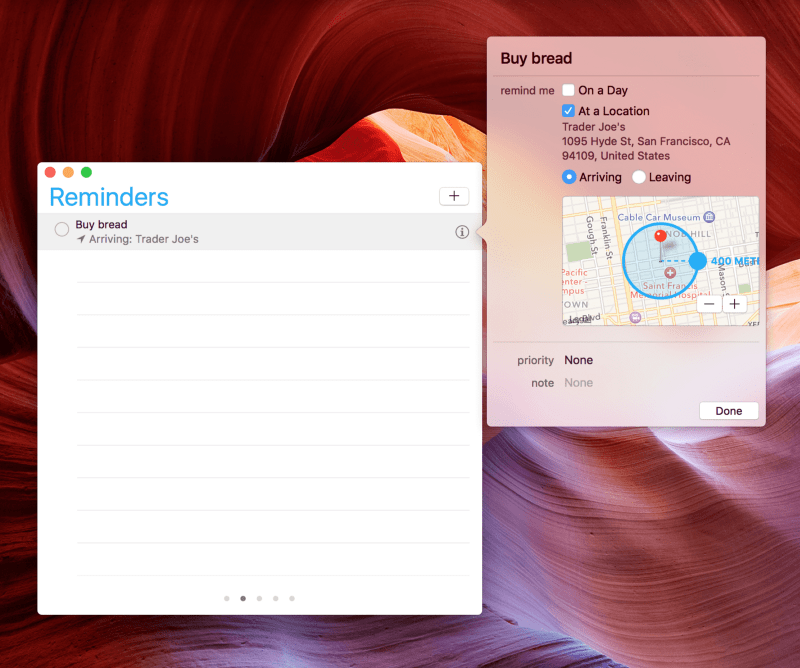 3. Make UI elements visually consistent when they act the same and, more importantly, visually inconsistent when they act differently.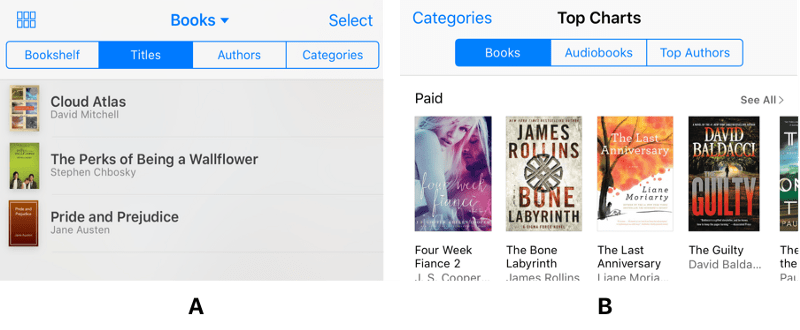 4. Always keep Nina informed of (and her expectations aligned with) what's happening in the interface.

5. Remember — Nina is in charge and the interface should be flexible enough to let her accomplish her goals the way she wants.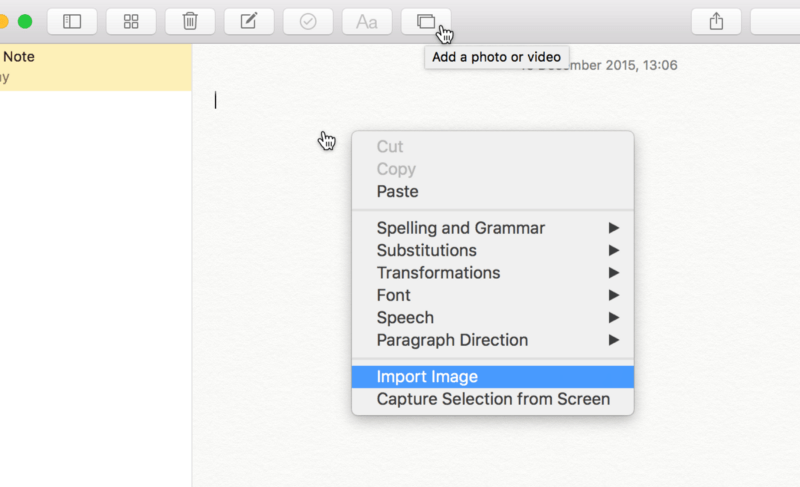 6. When Nina makes a mistake, help her by explaining what went wrong and providing guidance on what she needs to do to fix her mistake.

7. Make Nina's actions easily-reversible and always allow for an easy way out if she gets lost.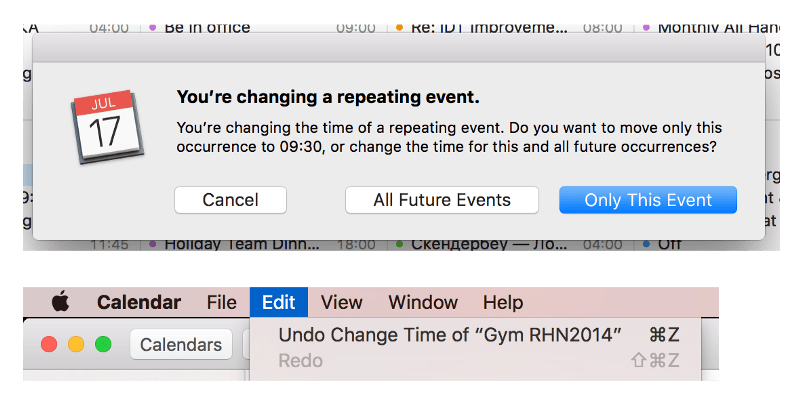 Establishing a set of flexible rules that apply to every aspect of your product is a productivity booster for the whole team. I urge you to come up with yours, or feel free to use ours in order to delight your users.